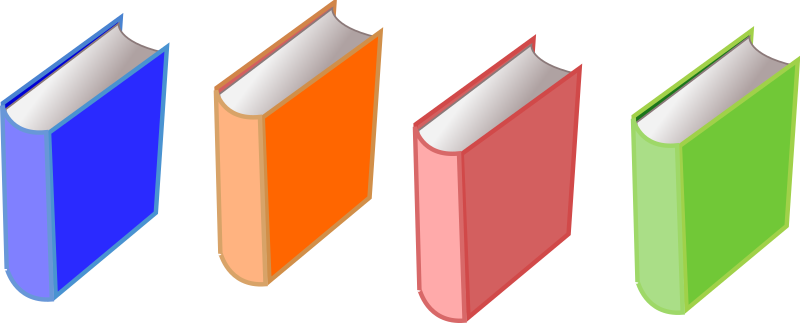 Find quality open textbooks in a variety of digital formats. Search by subject. Reviews included for textbooks.
The texts are curated by the Libre Texts development team. Search by keyword or subject. Use the content directly or remix it.
Oasis is a search tool that makes it easy to search for content from many sources. Currently, Oasis houses content from 117 different sources.
Search for teaching and learning materials, which include full university courses, open textbooks, and interactive mini-lessons.
A great starting point for looking for OER textbooks. The content is written by experts in their fields and peer-reviewed. Get started searching by clicking on the "Subjects" tab at the top.
The collection consists of a wide range of learning materials and exercises. All of the materials in the repository are reviewed for suitability and there are many materials that have been peer-reviewed.
Find textbooks authored by Suny faculty members. The site includes original works or remixes of another openwork.
Consists of over 800 open textbooks and also displays a section for textbooks in development.